Volvo has decided to still sell the current XC90 even when its replacement arrives in showrooms.
Volvo will continue production of the current XC90 even as it launches a new EV flagship SUV.
The XC90 is built in Sweden while its electric replacement will be built in South Carolina.
Another facelift is in store for the SUV, according to Volvo's CEO.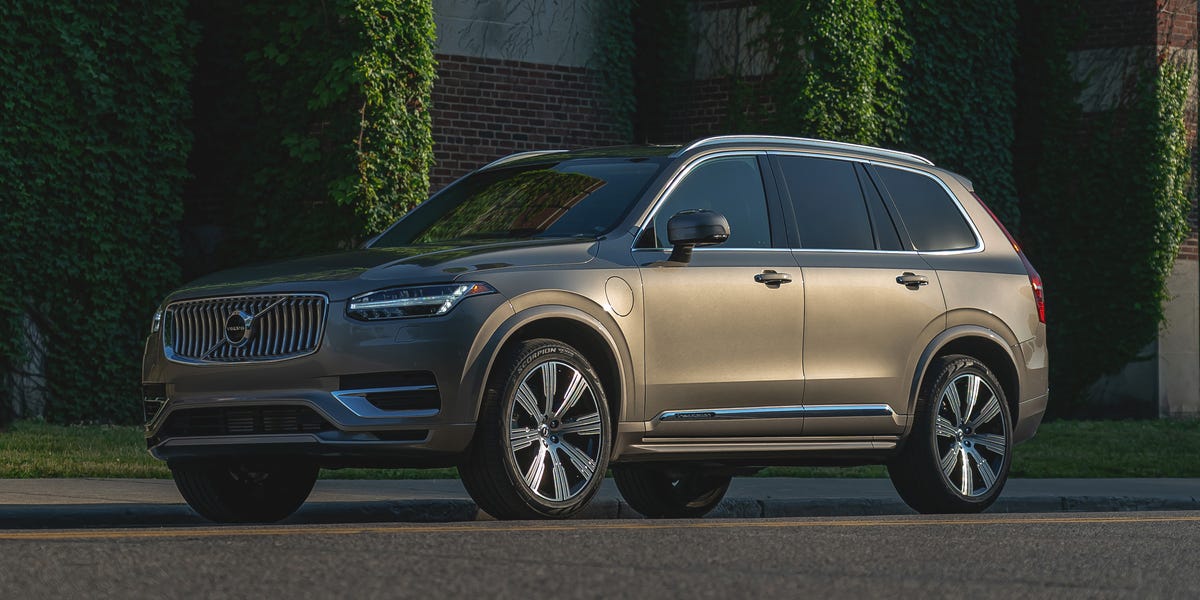 The three-row SUV will receive yet another facelift soon, as Volvo's CEO admitted that there's still demand for hybrids in the U.S. and China.
www.caranddriver.com